Research & innovation
Automated production of injection molded components in thermoplastic.
We can be your partners throughout the entire development process—from idea conception to finished injection-molded product. Our strong focus on research and problem-solving means we have the expertise required to handle challenging deliveries with exacting demands for precision.
We work systematically and purposefully with the environment and quality, and are ISO-certified according to standards 14001:2015 and 9001:2015.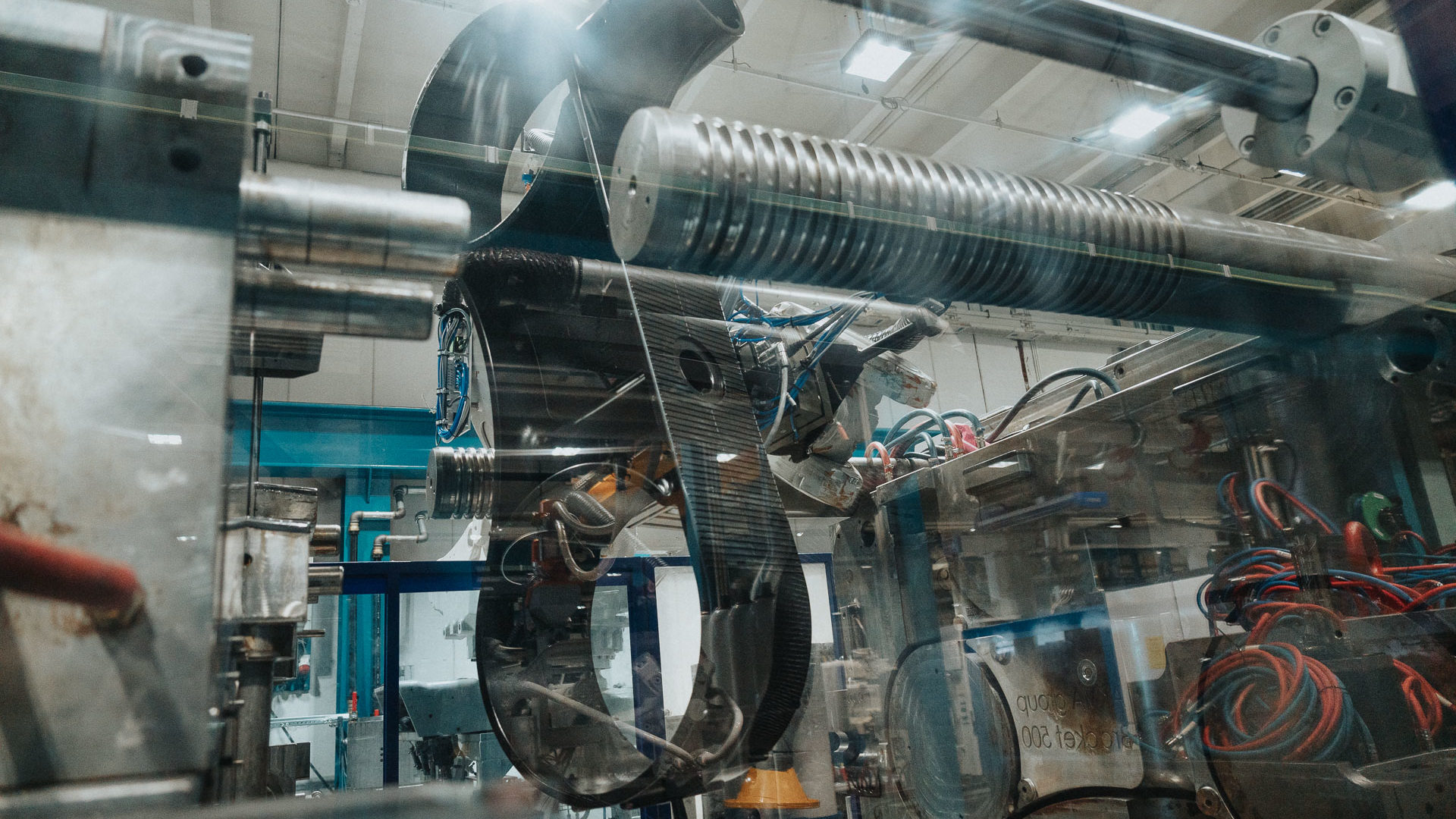 Automation
In recent years, we have become a world leader in robot density. Another core value for us is the development of in-house expertise. We are an expertise-driven company with round-the-clock production capacity, and our series production is "fingerprint-free". Thanks to our highly qualified, expert staff, Plasto is not reliant on any outside partners for equipment construction or assembly, repair or maintenance. The automation process we have refined over the past 20 years has become our third core expertise. When all disciplines work together, which is the Plasto way, there is hardly a thing we can't handle. If not nary a thing.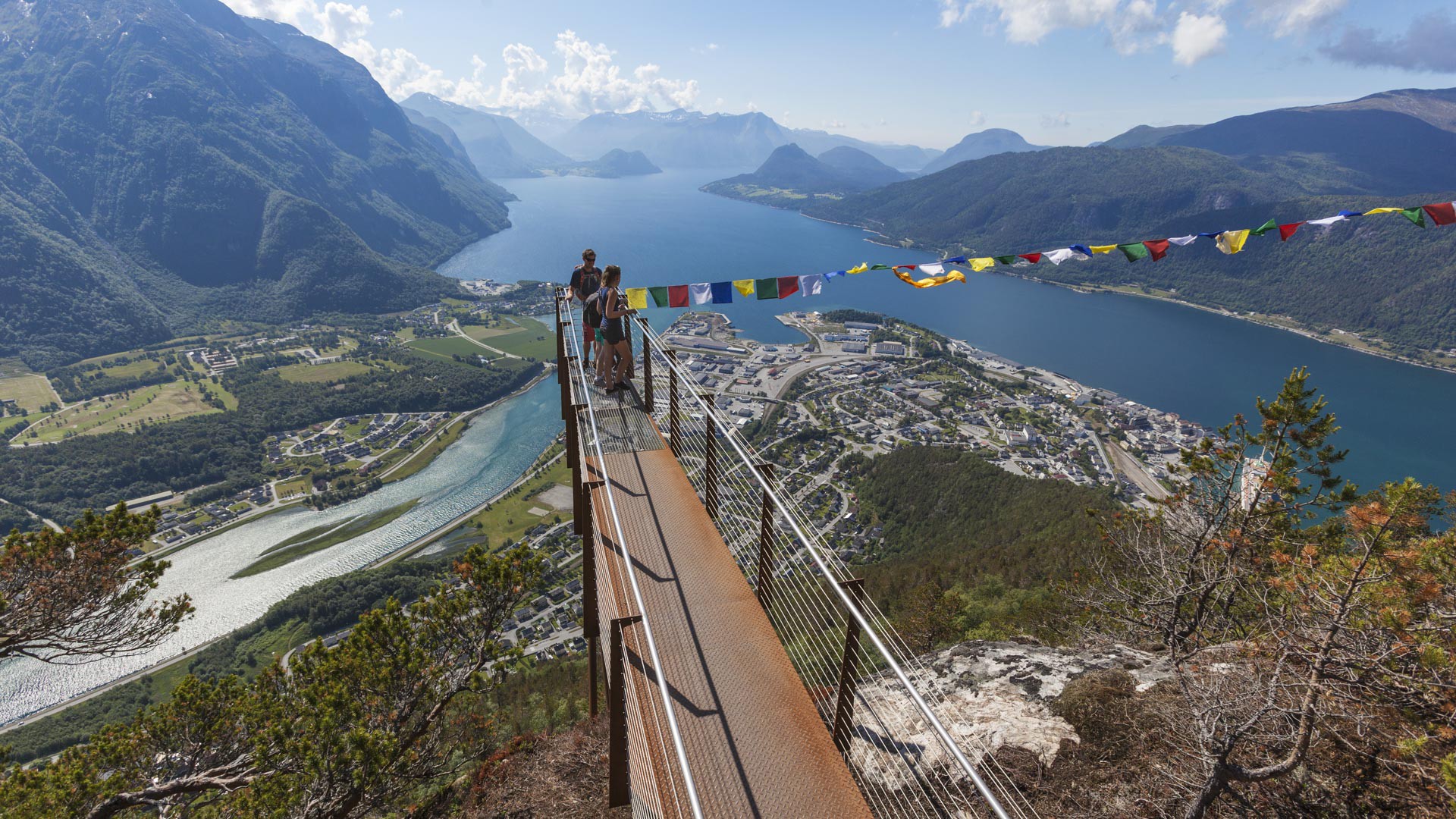 Joy of nature
We are located between high mountains and deep fjords, in the Norwegian industrial Mecca of Romsdalen, and we work closely with local, national and international customers. Our love for our environment runs deep, and we have implemented a comprehensive environmental policy for all stages of production. Our activities are driven by clean, renewable energy, and we are always on the lookout for new materials and new developments in sustainable production methods. Our surroundings are stunningly beautiful, but also vulnerable, which is a constant reminder that protecting our environment is vital for our existence.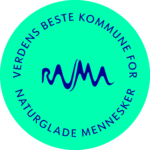 Collaborative Partners
Plasto works closely with leading research and development communities in the fields of process and materials technology.
Plasto is an active member in many associations and collaborative arenas, such as:
Many of Plasto's innovation projects have considerable social relevance, and we receive research grants from:
Some of Plasto's R&D projects involve several of the organizations listed above. Examples include:
IntelliMould – to bring the injection molding production into the industrial production of the future in regards to Industry 4.0, digitization and sustainability.

HyPa – create high-value products from environmentally friendly materials with low value (recycled plastics from waste from the marine industry, post-consumer and other sources qualified in the projects scope).

BioComp – develop biocomposite for components that are part of Alloc's SPL process.

POCOplast – provide new knowledge on circular economy (CE) approaches to enable sustainable value chain (VC) development around post-consumer plastics (PCP) from Norwegian aquaculture.

Wondrest – develop a circular business model that ensures that components and materials are included in several cycles of use, in line with circular economy. Project together with Wonderland.

SSD – develop technology for efficient production of large injection molded parts in thermoplastics.

LUMEN – industrialize innovative optical solutions for lighting.