OUR HISTORY
Since the start of plastic production in 1955, Plasto has developed into a modern, highly skilled company with a world-class robot density. From being a manufacturer of toys and packaging, where the focus has been on volume and margins, we became a purely technical supplier in the 80's. Here, quality is the most important aspect. Today, quality is still at the forefront, with automated production and sustainability as important focus areas.
Here are the highlights from our history from today and back to the beginning.
' 22

2022
40% of the material consumption in the components of AKVA Group in recycled material. Throughout the walkway, we have replaced virgin plastic with recycled plastic. Together we have created a circular material loop for components for aquaculture.
2021
Create high-value products from environmentally friendly materials with low value (recycled plastic from, among other things, waste from the marine industry and post-consumer). Demonstrator is a shopping cart for Rema 1000.
' 21
INVISIBLE CONNECTIONS
2021
Has replaced virgin with recycled plastic from household waste in the entire product portfolio.
2020
Seek commercial application of knowledge from, among others, Fibercomp by developing biocomposites for wall and floor products that are part of Alloc's SPL process.
2020
Provide new knowledge about circular economy, and approaches to enable a sustainable value chain with development around recycled plastic from Norwegian aquaculture.
2020
Development of recyclable plug for bread sticks. Discarded plugs become new with the same high quality. Our first project with a comprehensive overview. Circular utilization of the product. Plasto on the owner's side.
' 20
SSD (BIG INJECTION MOLDED PARTS)
2020
Further development for commercialization of knowledge and technology from Megamould. Develop technology for efficient production of large injection molded parts in thermoplastic.
2020
Develop a circular business model that ensures that components and materials are included in several cycles of use, in line with circular economy. Research project together with bed manufacturer Wonderland.
' 19

2019
MC 250 - the first product designed based on the properties of recycled material.
2018
Introduce injection molding production into the industrial production of the future with regard to Industry 4.0, digitization and sustainability.
2016
Develop technology and knowledge to realize the vision of SISVI, with the goal of efficient production of large injection molded components, use of recycled materials and circular material flows.
2015
BIA project, with a focus on developing a technology platform for the production of the next generation of high-quality biocomposite.
' 14

2014
Increased competitiveness for Norwegian industry based on shared value creation and sustainability, where both strategic, economic and societal needs are met. Through this project, our vision of circular material flow for deliveries to aquaculture was conceived.
2009
Tests with wood fiber composite for customers in the furniture industry.
2005
Strategy to strive for high value and performance from low-value raw materials, which have a low environmental footprint and good recycling schemes.
' 00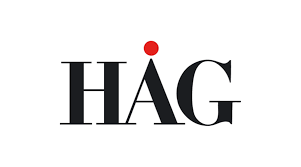 2000
Soda corks for furniture. Wood fiber for furniture.
1999
Environmental management, as required by Automotive.
' 98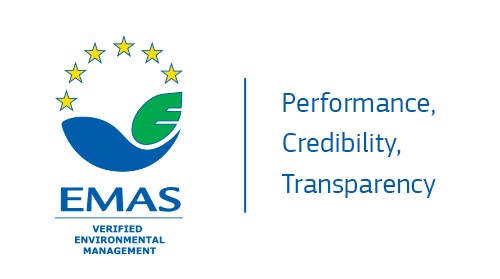 1998
EMAS report. Verified environmental management. Requirements from Håg.
1998
Quality management, as required by Automotive.